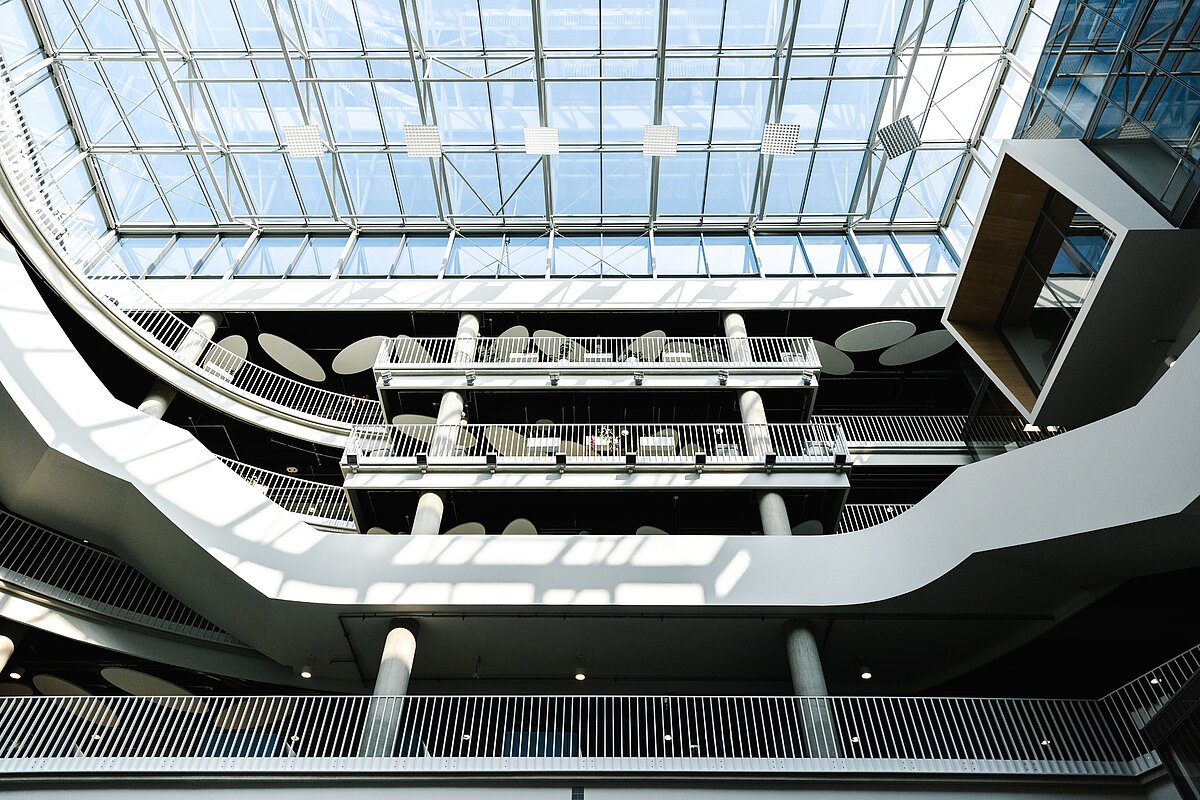 University of Latvia New Technologies and Innovations Day will take place this year from 23 to 24 September. The main motive of the event is "Ability and opportunity – sustainable innovations", emphasizing the innovation capacity and entrepreneurship of each enthusiast, implementing their ideas and participating in the activities of the event.
"Idea laboratory", innovation and technology afternoons, lecture cycles – these and other activities are waiting for participants. New Technologies and Innovations Day will be held for the third time, providing an opportunity for UL students, researchers and graduates to demonstrate and evaluate the achievements of the year. It is an opportunity to get acquainted with research activities in an interactive and also popular scientific way, going on a trip, during which it will be possible to have fun and learn new, interesting and valuable information about what is happening at the University of Latvia and about the development of science in general.
"The aim of the New Technologies and Innovations Day is to present the latest discoveries in technology and science in an exciting and understandable way for all, thus raising public awareness and interest in studies, research and innovation, and strengthening our confidence that science is open, attractive and promising today," emphasizes prof. Signe Bāliņa, Head of the UL and Microsoft Innovation Centre. She emphasizes that with a good idea and enough motivation, everyone can make their ideas real and sustainable, developing them all the way to business.
Also this year, one of the activities of the event will be the Knowledge Agora, providing an opportunity for researchers and students to present their research work to the world and to interest more people in science. The Knowledge Agora is planned to be broadcast online.
It should be noted that innovation in today's context is not just about technology, but about a creative, forward-looking view of each particular sector and its development. The event will also provide an opportunity for graduates to show what they have achieved, as they have proven themselves in science, art and other fields. Also, for the second time, "Idea Laboratory" will take place, where students will solve important problem situations at the University of Latvia.
An online registration will be announced shortly to plan, get involved and learn about event activities and a more detailed programme in advance. Registration is free for all visitors. Follow the news on the UL website.
The event is organized by ERDF co-financed project No. 1.1.1.3/18/A/007 "University of Latvia Innovation Grants for Students" support.